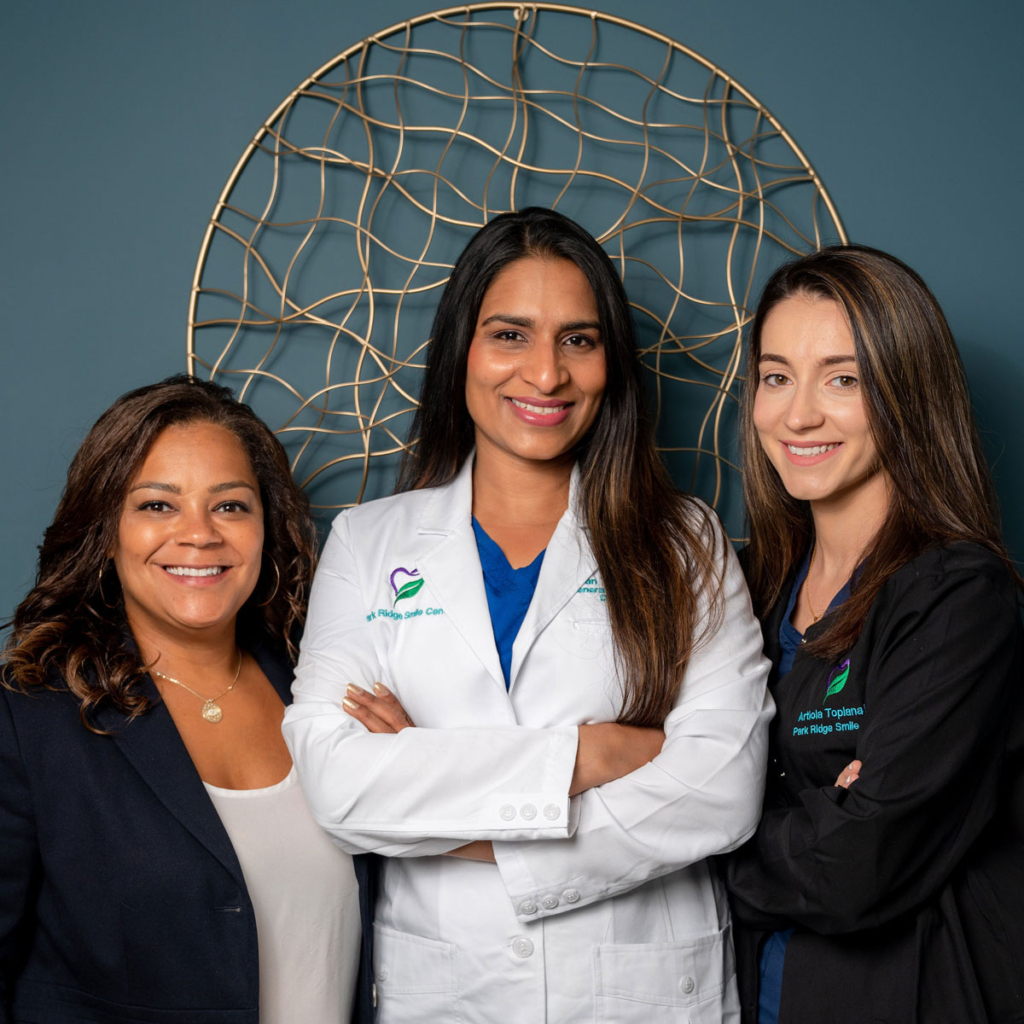 At Park Ridge Smile Center, we believe that creating long-lasting relationships with our patients is crucial to providing the best dental care. In recent years there has been a lot of focus on the connection between oral health and systemic health.
A happy and healthy lifestyle should always include good oral hygiene and we are here to help you and your family every step of the way. We take pride in our team's ability to understand your individual needs and create an achievable path for optimal dental health.
Our mission is to create a friendly environment for our patients where they can talk about their needs and concerns, and where they feel comfortable bringing their friends and families for their dental care.

We are always here serving the areas of Park Ridge and the surrounding neighborhoods of Edison Park, Niles, and Des Plaines.
Monday-Friday: 9am – 5pm
Saturday: 9am – 2pm