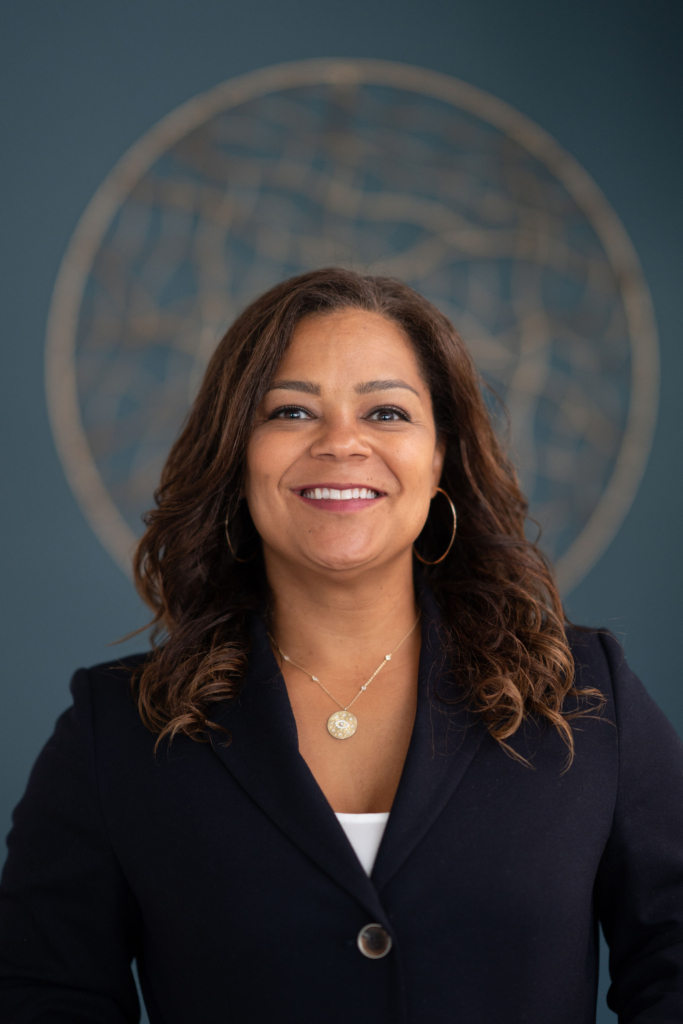 Vanessa is our cheerful and upbeat Office Manager.  She is the first person you speak with and meet via phone at Park Ridge Smile Center.  She has worked in dentistry for over 20 years and has worked for a handful of general practices in the Chicago suburbs.
She is eager to guide and inform you about dental procedures, insurance benefits, and anything else you may need at your visit.   She has an unforgettable demeanor and takes pride in giving a high level of customer service every patient deserves. She believes the patient's experience is most important. Therefore, she will not only connect with you on a professional level but personally as well.  As the office manager at Park Ridge Smile Center, her job, first and foremost, is to make sure each patient leaves with a smile on their face and no regret.
Vanessa has a strong passion for her favorite hobby, making sterling silver jewelry.  Anything crafty or handy is second in line, followed by gardening.   Recently she has discovered the love for fishing with her husband and two children.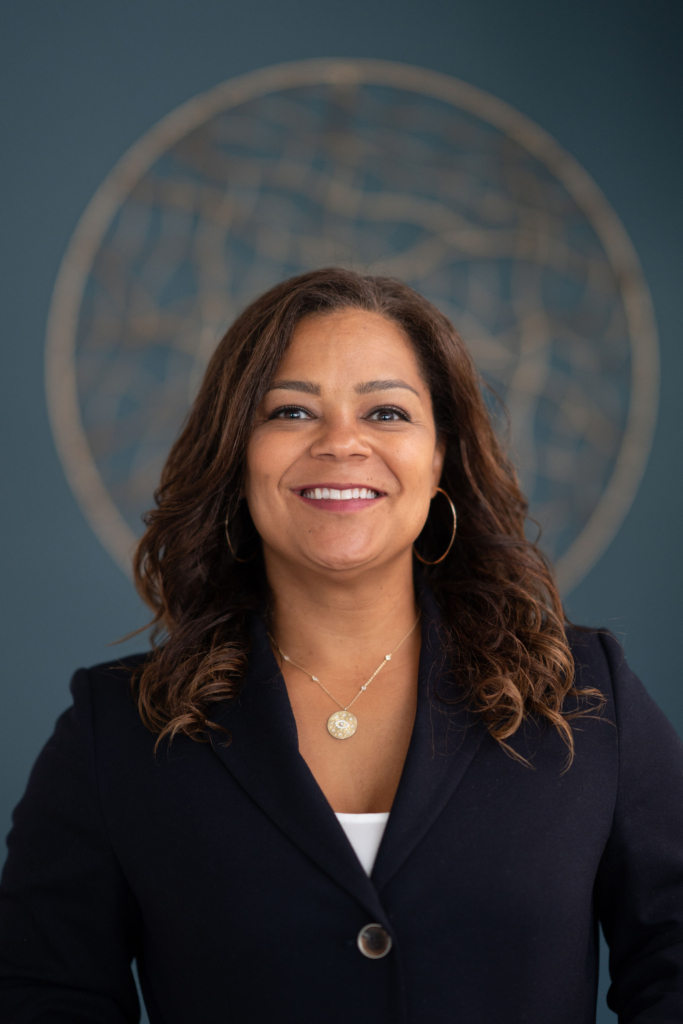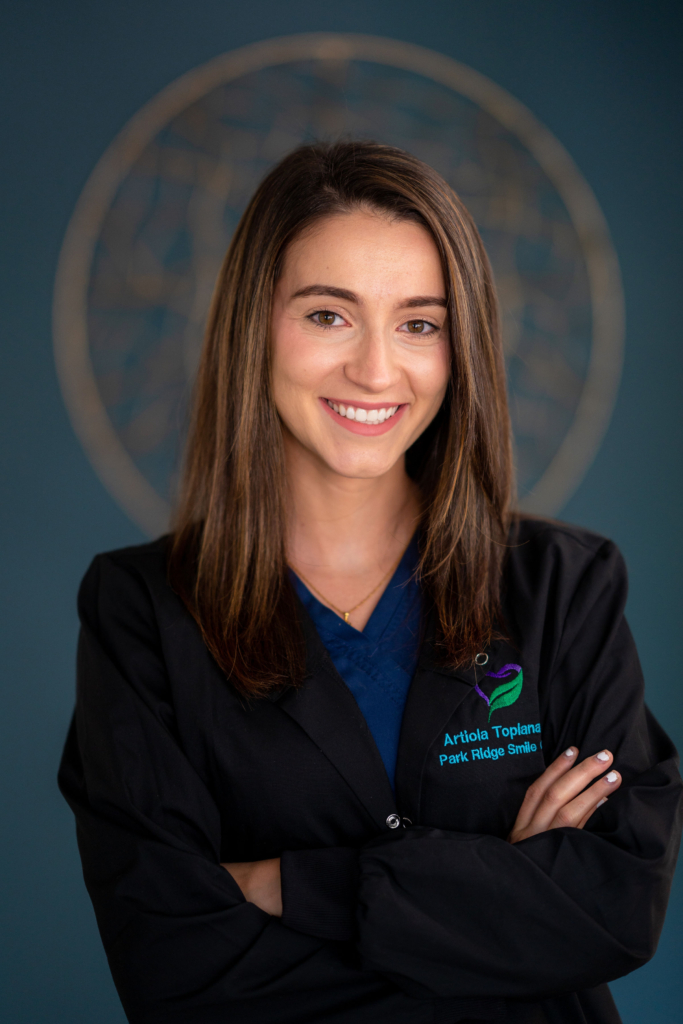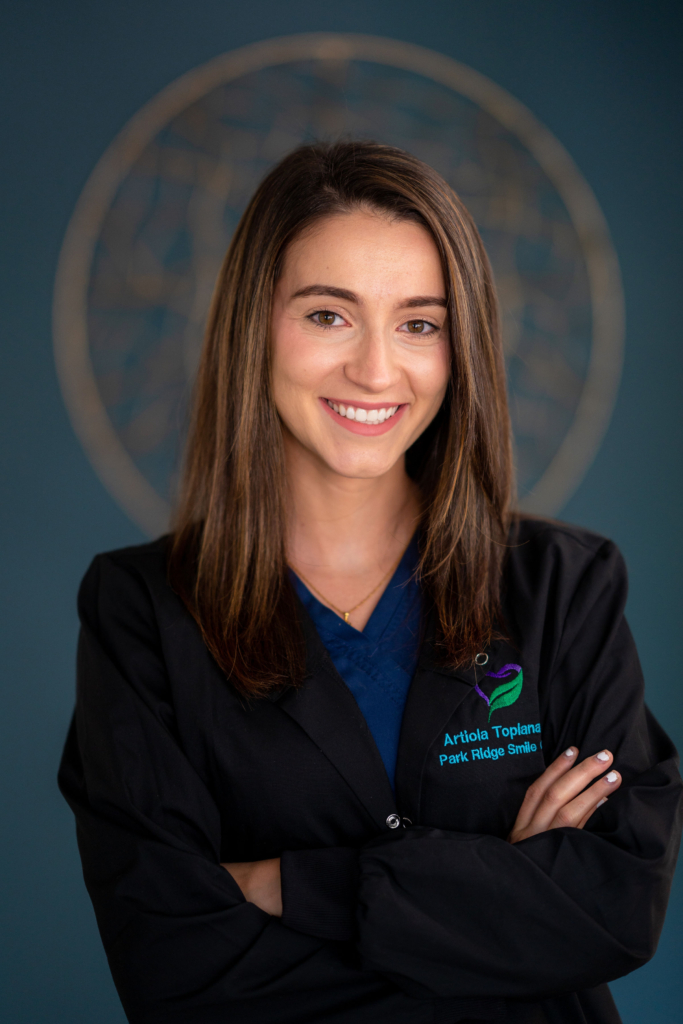 Artiola is our friendly and talented dental assistant. Our patients and team know her as Arti for short.  For the past 6 years, she has worked alongside Dr. Thomas, ensuring all of our patients have a smooth and positive dental experience.
Working with Dr. Thomas has enabled her to pursue her love for dentistry and continue her career in dental hygiene.  Arti believes "there is no greater reward than seeing a patient leave the office with a beaming smile."
Arti has grown up in the suburbs of Chicago. She loves to travel and is passionate about seeing the world but truly believes there is no place like home.
Our team's number one priority is you and your dental health.
We are committed to providing quality care to you and your families.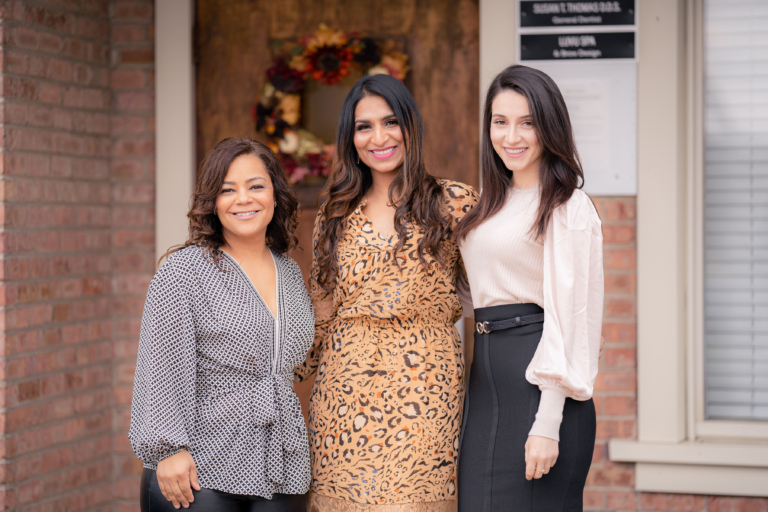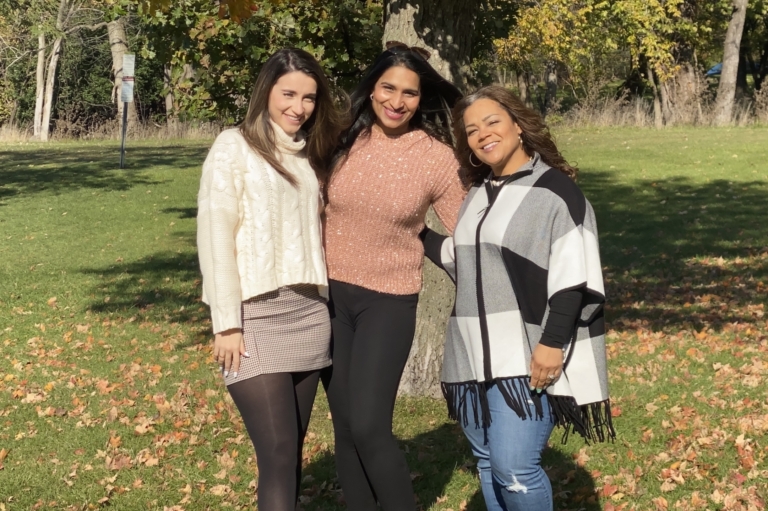 At Park Ridge Smile Center our work philosophy is centered around making our patients happy. We work together closely as a team, building personal connections with our patients. As teammates we share a common goal of providing high-quality, patient-centered care. We truly believe that quality care starts with a strong relationship, so we treat our patients like family and would love nothing more than to sit and talk to you about your day, your favorite music, your love for Chicago :)! Of course there's no work without play! As a team we spend a lot of fun times together outside of the office. We all share a common love for arts and travel ..and of course food! When not at work you can catch us checking out the new restaurants around the city! We love hearing about new spots opening and fun events around town so please drop us a few recommendations if you have any!
Monday-Friday: 9am – 5pm
Saturday: 9am – 2pm