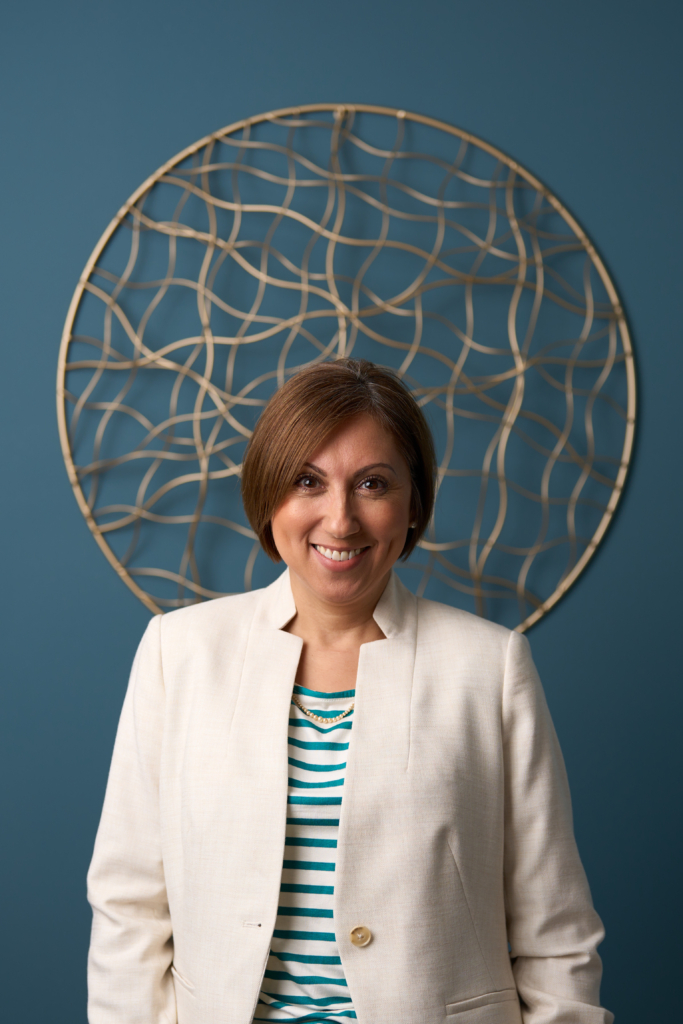 Yesenia is our practice manager and the smiling face at the front desk, is always happy to greet you and welcome you to our office. With over 20 years of experience in the dental industry, she has a proven track record of managing dental practices and ensuring that they run smoothly and efficiently.
As the office manager, Yesenia oversees all aspects of the practice, including scheduling appointments, managing patient records, and coordinating with dental staff to ensure that patients have an overall excellent experience.
She is known for her exceptional organizational skills and attention to detail, which allows her to keep the practice running smoothly and ensure that patients have a positive experience. She is also skilled at managing staff and fostering a positive work environment that encourages teamwork and collaboration.
In addition to her experience in dental office management, Yesenia has a deep understanding of dental procedures and terminology, which allows her to communicate effectively with patients and dental staff. She is committed to staying up-to-date with the latest developments in the dental industry and is always looking for ways to improve the practice and enhance the patient experience.
Outside of work, Yesenia enjoys cooking, gardening, music, dancing to Latin rhythms, and going on nature walks with her family in Grayslake, IL where she resides.
She is a valuable Park Ridge Smile Center team member and is dedicated to providing patients with the highest quality dental care in a comfortable and welcoming environment.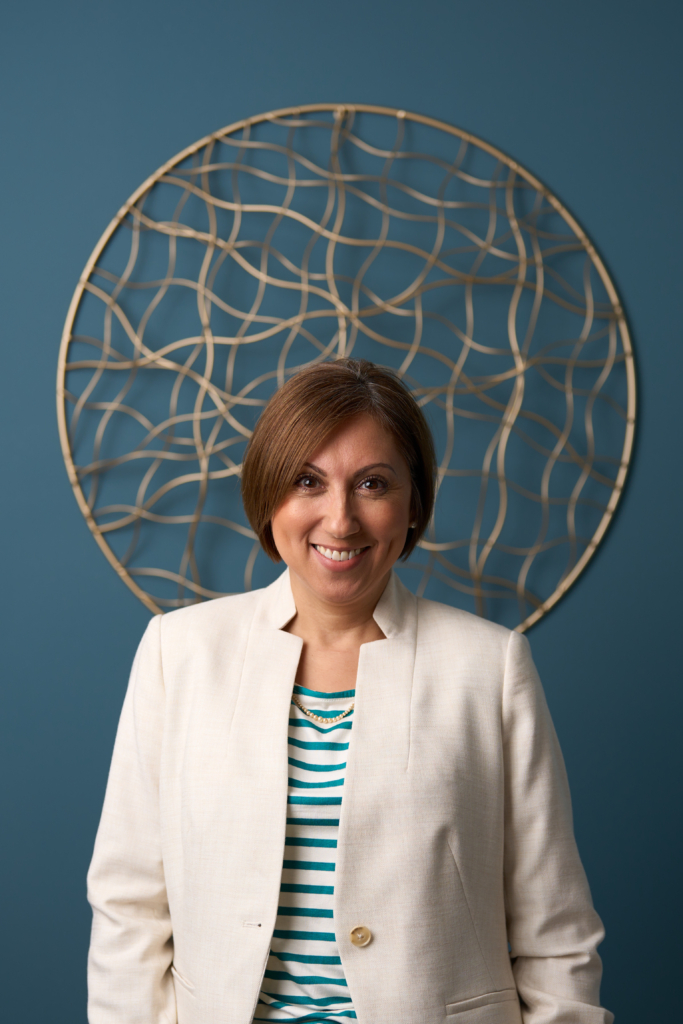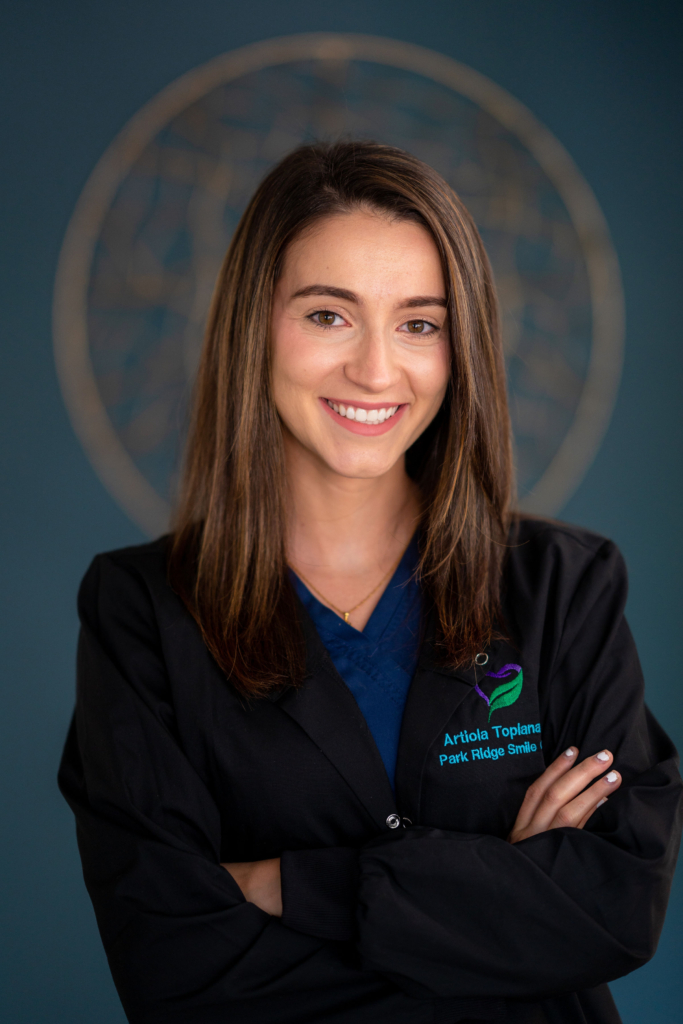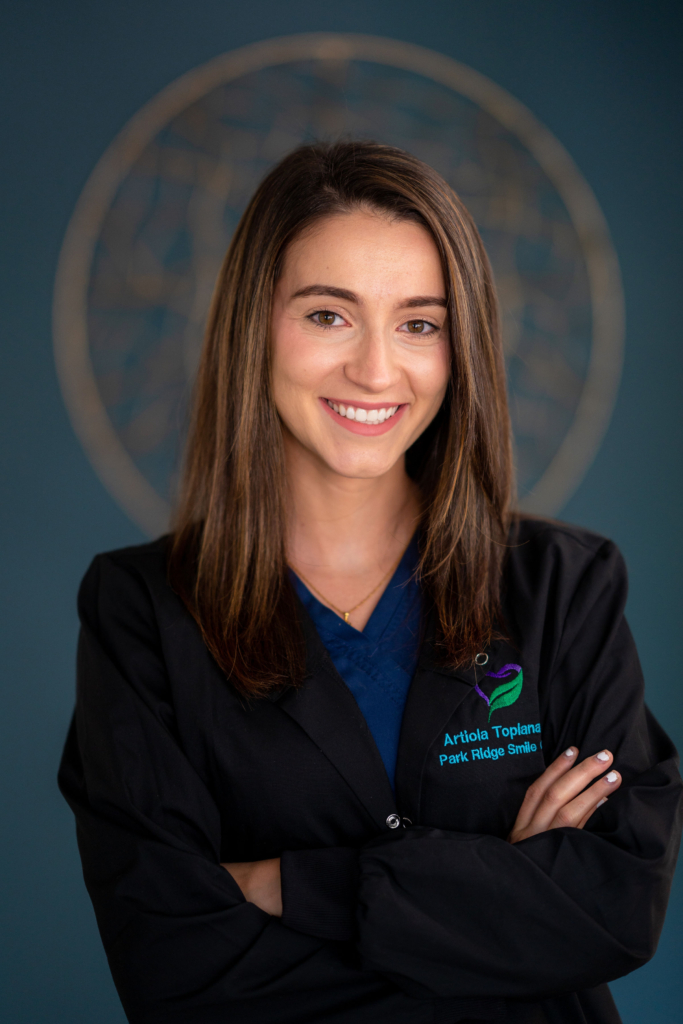 Artiola is our friendly and talented dental assistant. Our patients and team know her as Arti for short.  For the past 6 years, she has worked alongside Dr. Thomas, ensuring all of our patients have a smooth and positive dental experience.
Working with Dr. Thomas has enabled her to pursue her love for dentistry and continue her career in dental hygiene.  Arti believes "there is no greater reward than seeing a patient leave the office with a beaming smile."
Arti has grown up in the suburbs of Chicago. She loves to travel and is passionate about seeing the world but truly believes there is no place like home.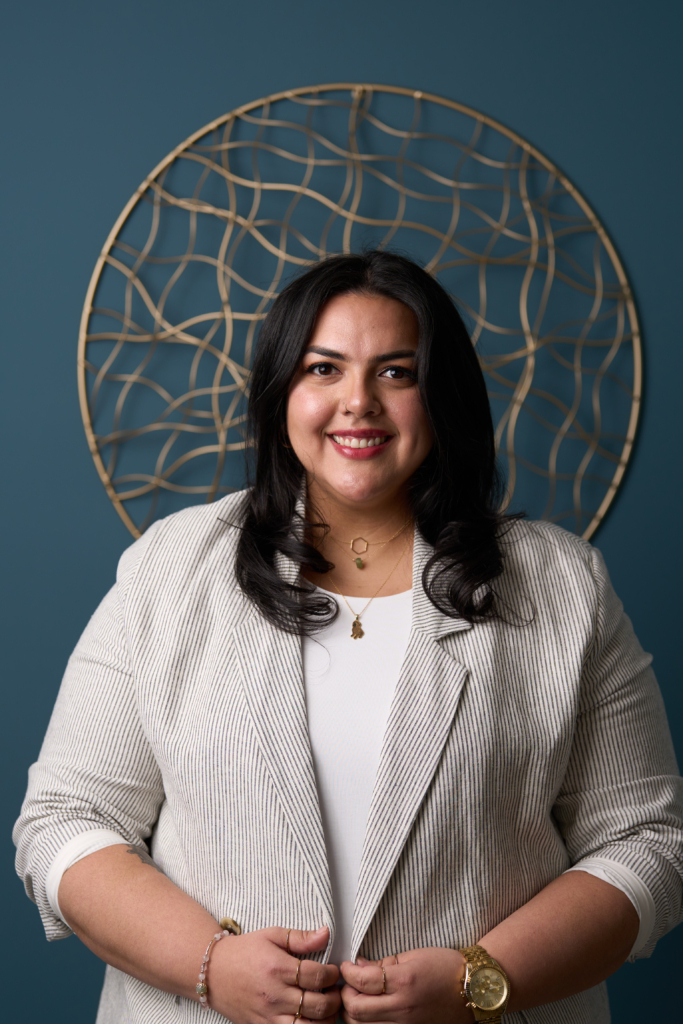 Veronica is our Registered Dental Hygienist at Park Ridge Smile Center. She is coming onto her seventh year as a hygienist after graduating from Indiana University Northwest with a Bachelor of Science in Dental Hygiene. Veronica's most cherished quality is her ability to develop  genuine, personal relationships with patients who adore her outgoing and friendly personality.
Having worked alongside Dr. Thomas since 2018, Veronica has developed a natural, smooth workflow at the office. She strives to create an efficient, welcoming environment within the practice and always keeps patient comfort as her number one priority. Veronica also has extensive experience working in the Specialty of Periodontics and takes pride in educating her patients on the different tips and resources to maintain healthy oral hygiene habits.
In her free time, Veronica loves exploring the city of Chicago, with its endless food options and cultural experiences. She is a sports and nature fanatic—a queen with a green thumb. Veronica is always looking for new places to travel and cities to discover… so feel free to share some of your exciting travel adventures and stories during your visit with her !!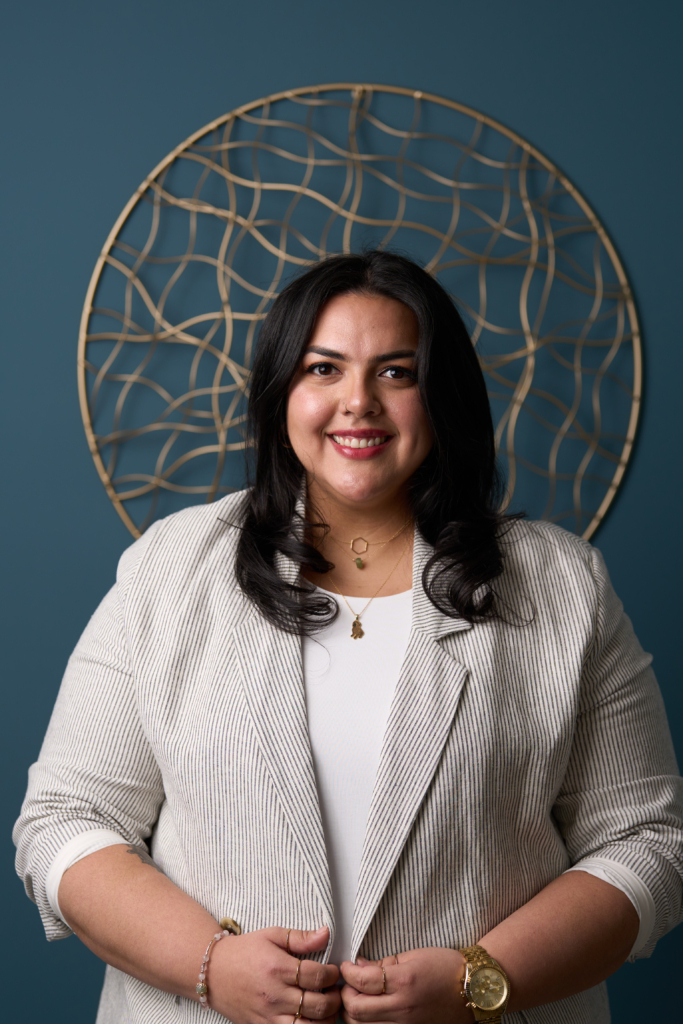 Our team's number one priority is you and your dental health.
We are committed to providing quality care to you and your families.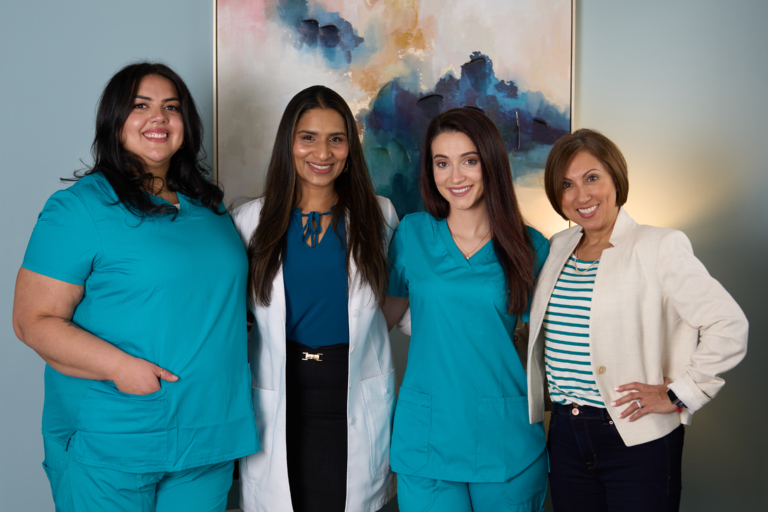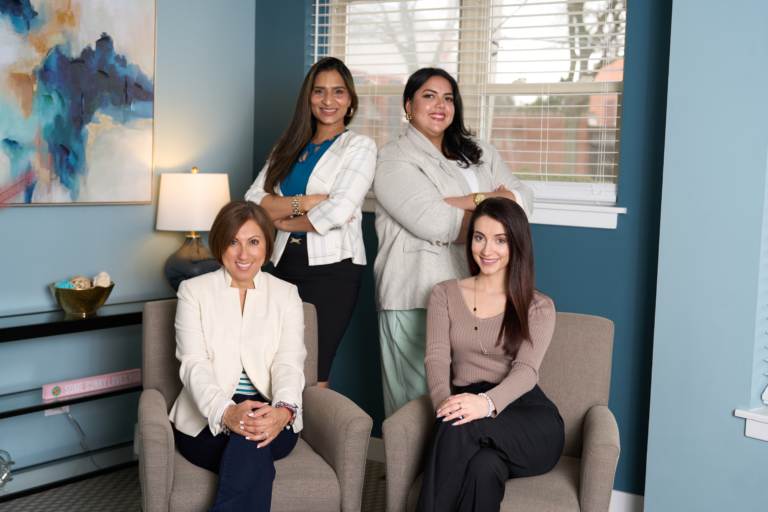 At Park Ridge Smile Center our work philosophy is centered around making our patients happy. We work together closely as a team, building personal connections with our patients. As teammates we share a common goal of providing high-quality, patient-centered care. We truly believe that quality care starts with a strong relationship, so we treat our patients like family and would love nothing more than to sit and talk to you about your day, your favorite music, your love for Chicago :)! Of course there's no work without play! As a team we spend a lot of fun times together outside of the office. We all share a common love for arts and travel ..and of course food! When not at work you can catch us checking out the new restaurants around the city! We love hearing about new spots opening and fun events around town so please drop us a few recommendations if you have any!
Monday-Friday: 9am – 5pm
Saturday: 9am – 2pm